Find the truth.
Honour the truth.
Give life to the truth.
Latest News and Events
After Care Next Steps
If your contact information has changed or you have questions, please email the National Inquiry at profile@157.230.185.241 or through the toll-free line at: 1-844-348-4119 and a member of the outreach and support services team will contact you.
Thank you, Merci, Miigwetch and Nakumiik
News Releases and Statements
National Inquiry reaches milestone as Truth Gathering Process conclude -
Read Full Statement
Watch our Latest Video
In the Headlines
Alberta Native News-Ottawa, December 12, 2018
The National Inquiry into Missing and Murdered Indigenous Women and Girls will formally conclude its Truth-Read More
CBC News–CA, December 12, 2018
'As tragic as it is unsurprising': leaders react to report on systemic racism in Thunder Bay police-Marion Buller, chief commissioner of the national inquiry into missing and murdered Indigenous women and girls said that while she wasn't -Read More
Our Women and Girls
are Sacred
In response to calls for action from Indigenous families, communities and organizations, as well as non-governmental and international organizations, the Government of Canada launched an entirely independent National Inquiry into Missing and Murdered Indigenous Women and Girls in September 2016.
Composed of four Commissioners from across the country, the National Inquiry into Missing and Murdered Indigenous Women and Girls is a legal process independent from federal, provincial and territorial governments, crown corporations and Indigenous forms of government. The Commissioners' mandate is to gather evidence, and to examine and report on the systemic causes of all forms of violence against Indigenous women and girls and 2SLGBTQQIA individuals in Canada by looking at patterns and underlying factors.
Shining a light on all the causes of violence, murders, and disappearances is a daunting task. But it is a necessary one. We are exposing hard truths about the devastating impacts of colonization, racism and sexism—aspects of Canadian society that many Canadians are reluctant to accept. Our goal is to offer effective recommendations that will enhance and ensure the safety of our women, girls and 2SLGBTQQIA individuals.
Doing Things Differently
Our 10 guiding principles.
Read More >
Where has the National Inquiry held hearings
Check out our interactive map
Explore >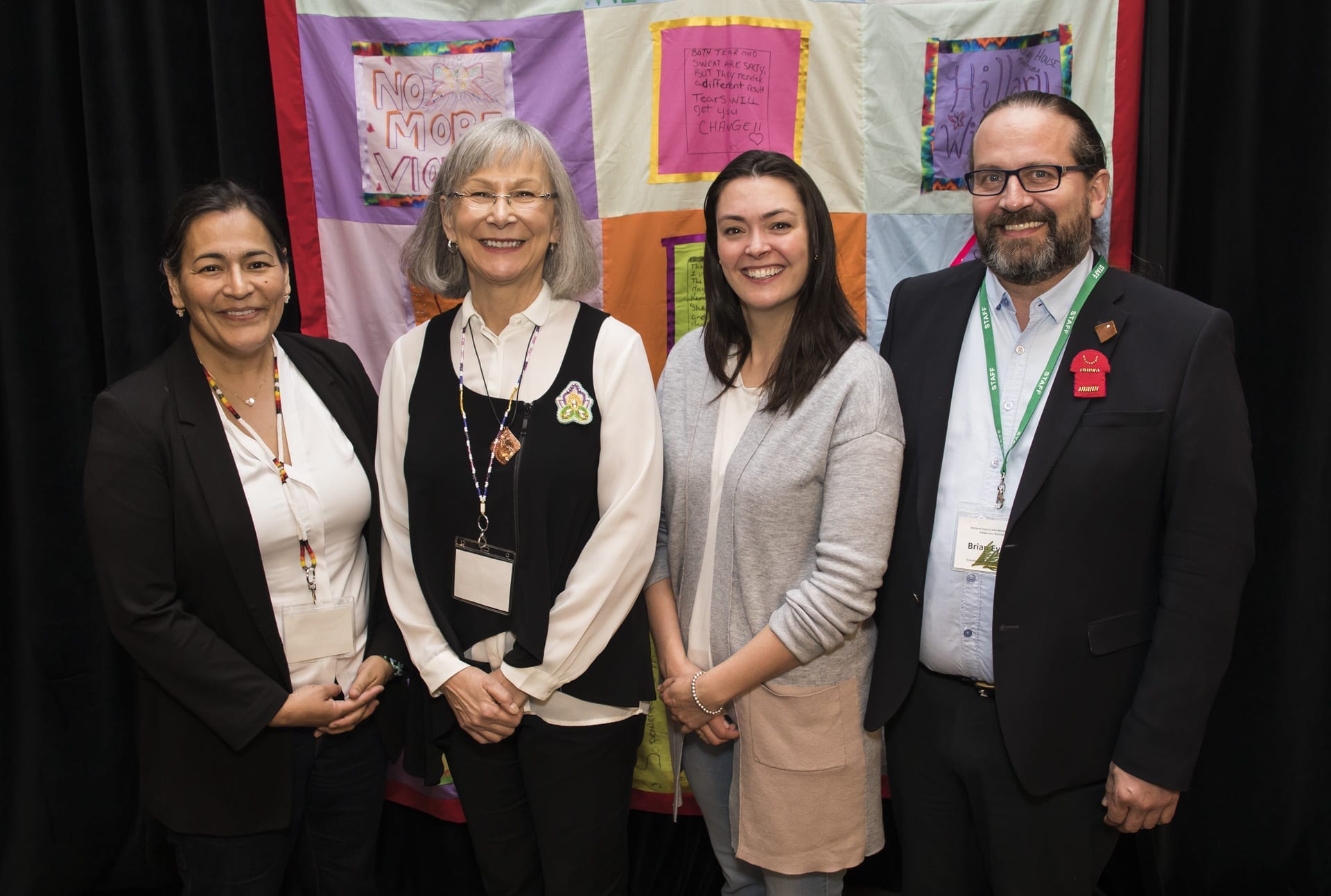 Watch Key Moments
See All >